The Renaissance of a Great Wine Estate in the heart of Provence and the Luberon Natural Park
Nestled between Apt and Bonnieux, in the heart of Provence and the Luberon natural park, Château de Mille covers 116 hectares, of which 25 are dedicated to vines. Dating from the 13th century, it is the oldest wine estate in the Luberon and used to be a summer residence of the Avignon popes.
The terroir is north-facing, resting on remarkable soils at the intersection of the Luberon's major geological axis. Our micro-climate is impacted by winds coming from the Rhône Valley as well as the high Provençal plateau. Altitude, a strong daily thermal amplitude and a significant portion of vieilles vignes give our wines their exceptional character and freshness.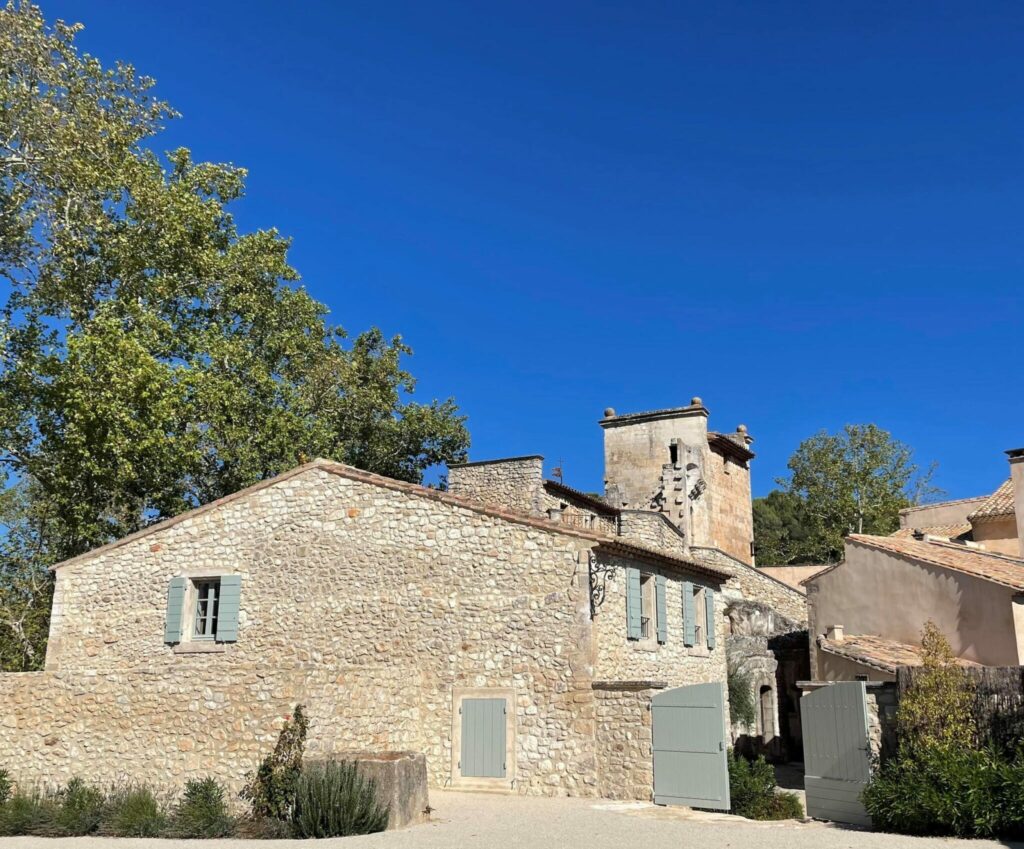 Enjoy Provence at the best time of year !
In the magical setting of the Château de Mille, our gîtes offer a real immersion in an exceptional historical and natural site. Travelers have access to the entire estate, over 100 hectares, for beautiful walks through the vineyards and woods. Each rental of 4 nights or more includes a guided tour of the castle and a wine tasting.
Wine, art, history and music
15 September : Schumann and Mahler concert by the Quatuor Luzzati with les Musicales du Luberon. Réservations https://www.musicalesluberon.fr/programme-des-musicales-du-luberon.asp?idevenement=98
16 September : Journées du Patrimoine, free historic visits at 11, 2 et 5 pm. 
Reservations contact@chateaudemille.com
Tempus Naturae exhibition. Two artists express their relationship to the land through powerful works: installation by Michèle Trotta on the celestial momentum of the vine and sublime photographs of the flowers of Provence by Jamie Beck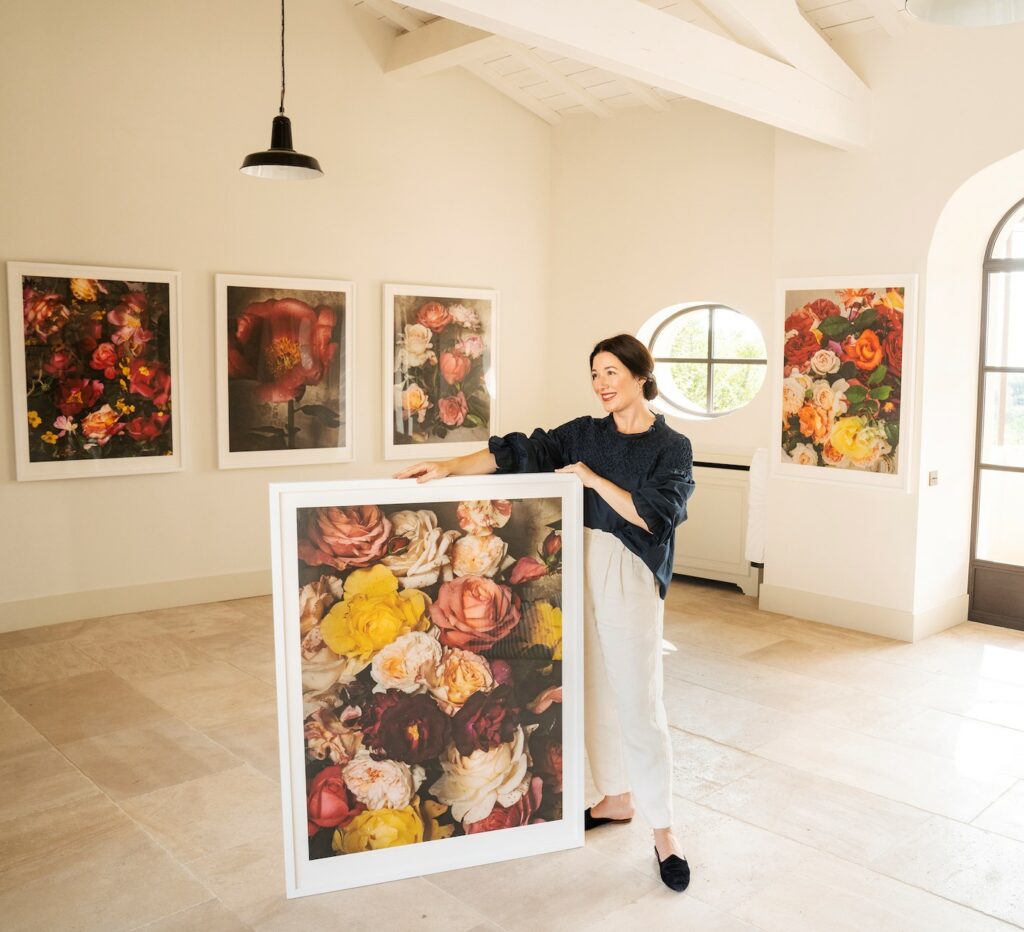 Mille's Chronicle on Instagram