The Renaissance of a Great Wine Estate in the heart of Provence and the Luberon Natural Park
Nestled between Apt and Bonnieux, in the heart of Provence and the Luberon natural park, Château de Mille covers 116 hectares, of which 25 are dedicated to vines. Dating from the 13th century, it is the oldest wine estate in the Luberon and used to be a summer residence of the Avignon popes.
The terroir is north-facing, resting on remarkable soils at the intersection of the Luberon's major geological axis. Our micro-climate is impacted by winds coming from the Rhône Valley as well as the high Provençal plateau. Altitude, a strong daily thermal amplitude and a significant portion of vieilles vignes give our wines their exceptional character and freshness.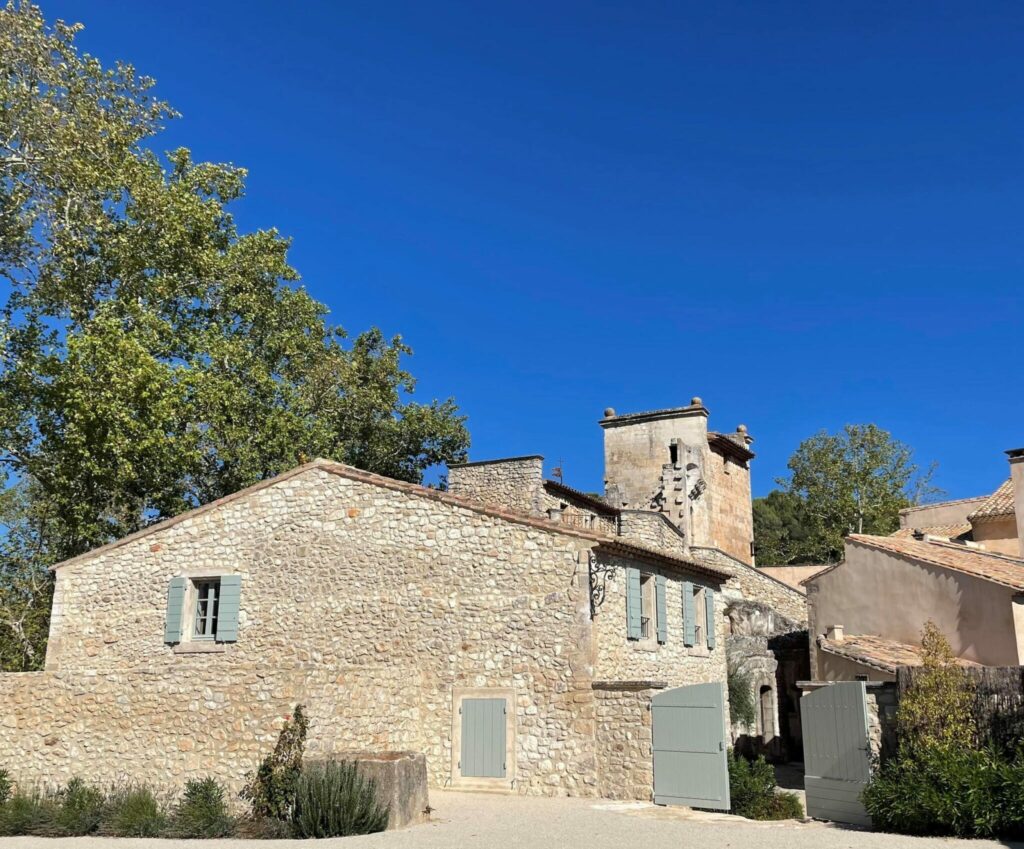 Holiday Rentals: time to book one of our lovely gîtes !
In the magical setting of the Château de Mille, our gîtes offer a real immersion in an exceptional historical and natural site. Travelers have access to the entire estate, over 100 hectares, for beautiful walks through the vineyards and woods. Each rental of 4 nights or more includes a guided tour of the castle and a wine tasting.
We are happy to announce that we are now fully certified by Ecocert after 4 years of intense work on the vineyard regeneration: no pesticides nor herbicides, organic fertilisers, cover crops to increase the soils' organic mass and horse labour. We have also led an active plan to boost biodiversity : we have installed a dozen of beehives, planted various tree species and maintained three water reserves. Our efforts have been rewarded by a strong increase in the bird, insect and small mammal populations. The vines are strong, grapes are healthy, and our 2022 harvest is certified BIO !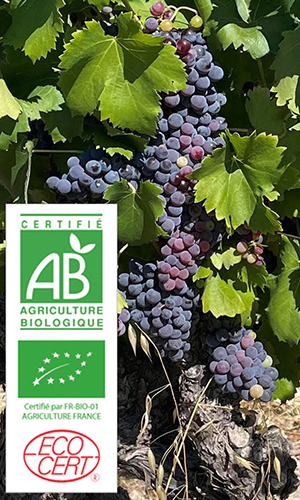 Mille's Chronicle on Instagram