The renaissance of a great wine estate
in the heart of Provence and the Luberon Natural Park
Château de Mille is the oldest wine estate in the Luberon region, dating from the early 13th century.  Robert Parker deemed its wine « the Great Wine of the Luberon » in the mid-eighties. Under new ownership, Mille is writing a new chapter of its history. Constance and Lawrence Slaughter have commenced a major program of architectural restoration, winery modernisation and vineyard restructuring, including the critical  transition to organic viticulture. They look forward to welcoming you to this magical estate to taste our fabulous wines.

The property is closed to visitors
during the building works
Please provide us with your contact details to be invited to our Grand Opening events.
The AOP Luberon is ideally located between Provence and the Rhône Valley, producing wines that combine freshness and character
Château de Mille is located between Bonnieux and Apt, in the heart of Provence and the Luberon Natural Park, a UNESCO-labelled biosphere. The beauty, charm and cultural uniqueness of the Luberon was wonderfully captured in Peter Mayle's well-known novel, A year in Provence (ital for book title), which was set in Bonnieux.
"The Great Wine of the Luberon"
Robert Parker, the well known American wine critic, gave Château de Mille his highest mark in the region, when he visited in the mid-eighties.  The Château has launched a massive program, designed to produce the best red, rose and white wines. We are adopting modern, sustainable and organic methods, while respecting the Luberon tradition.
Transition to organic culture and biodiversity
Constance Slaughter explains:
"It is essential for us to preserve the ecosystem of the magnificent Mille estate, within the Luberon biosphere: its vines, forests and the Calavon river. We immediately started the conversion process to organic farming, working with the help of the Ecocert institute, using natural fertilisers such as guano, manure and plant-based formulas. We protect the vines against diseases – such as mildew and oidium – with organic products. The healthy Luberon climate makes organic viticulture particularly successful.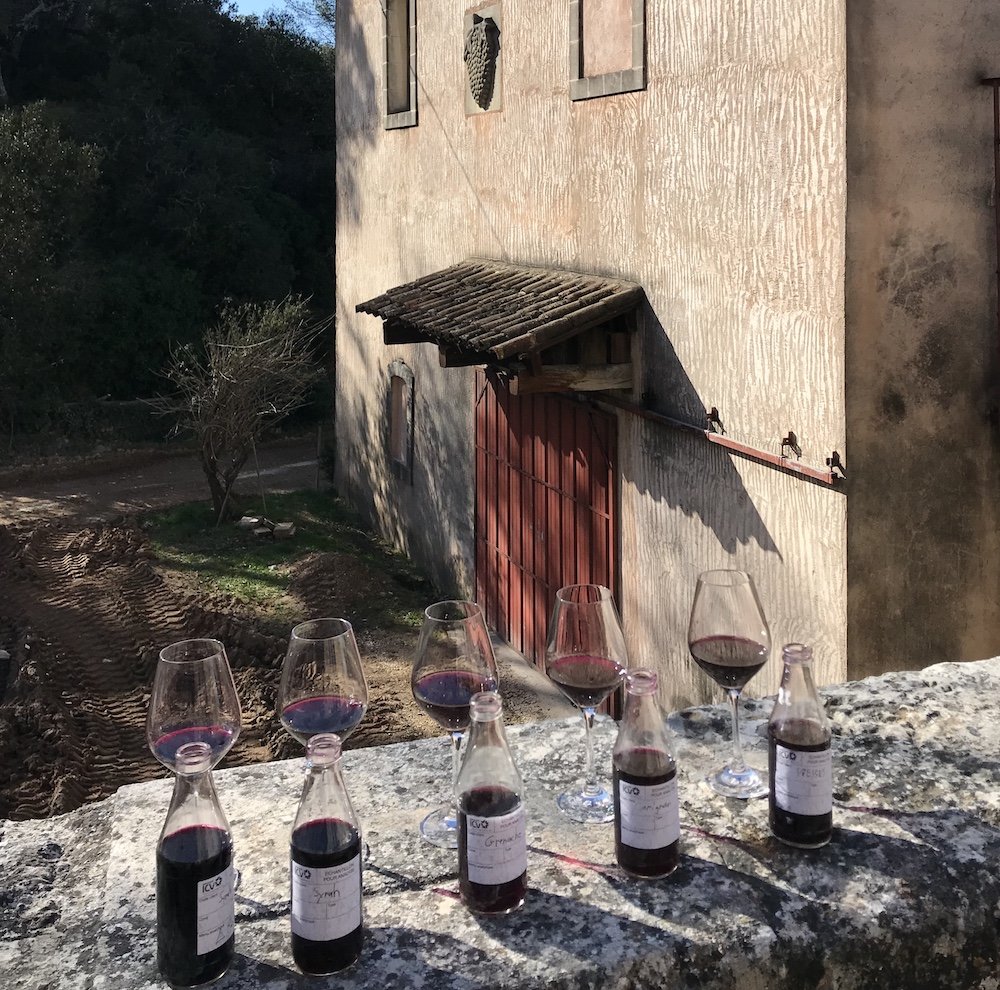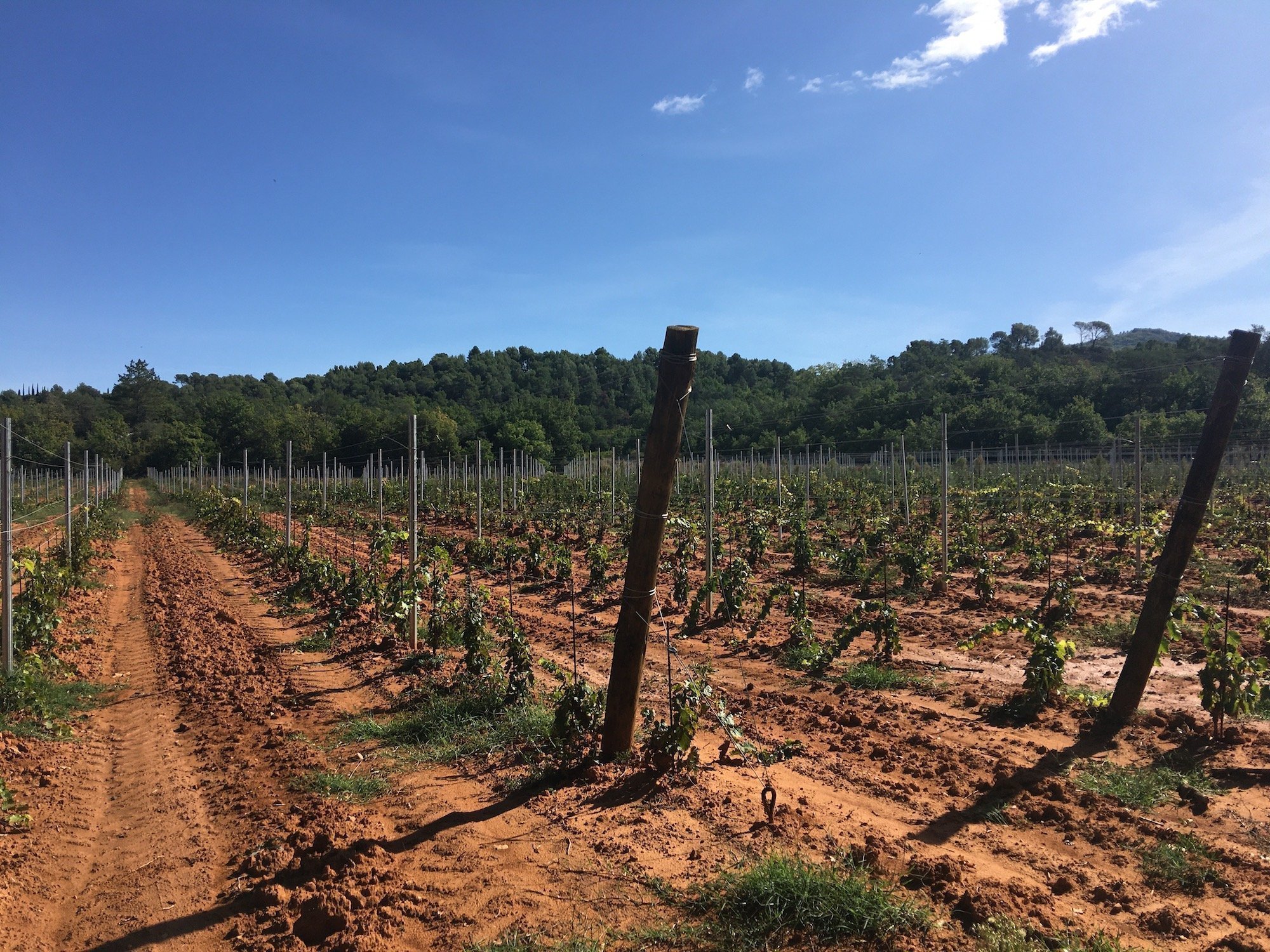 Several parcels have been planted: syrah in the Calavon sector, then vermentino and cinsault on the higher grounds, where white grapes used to produce particularly
Read more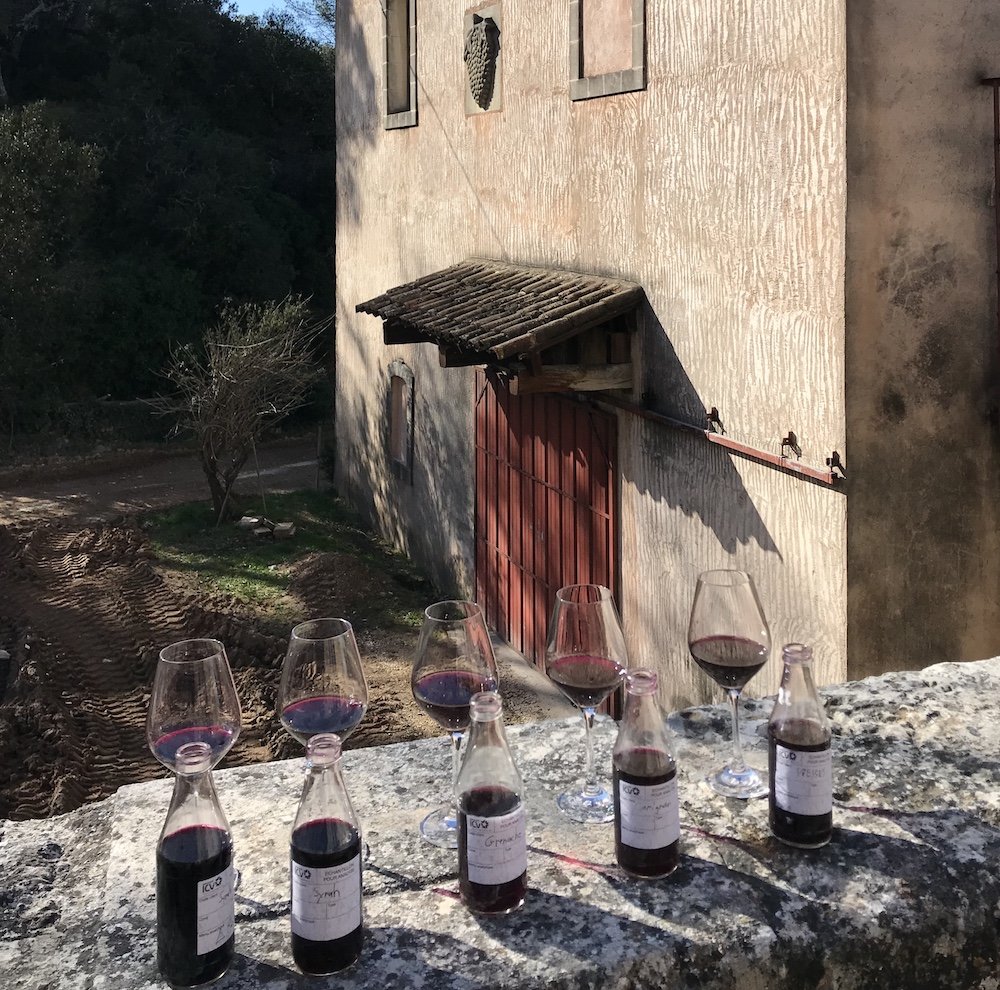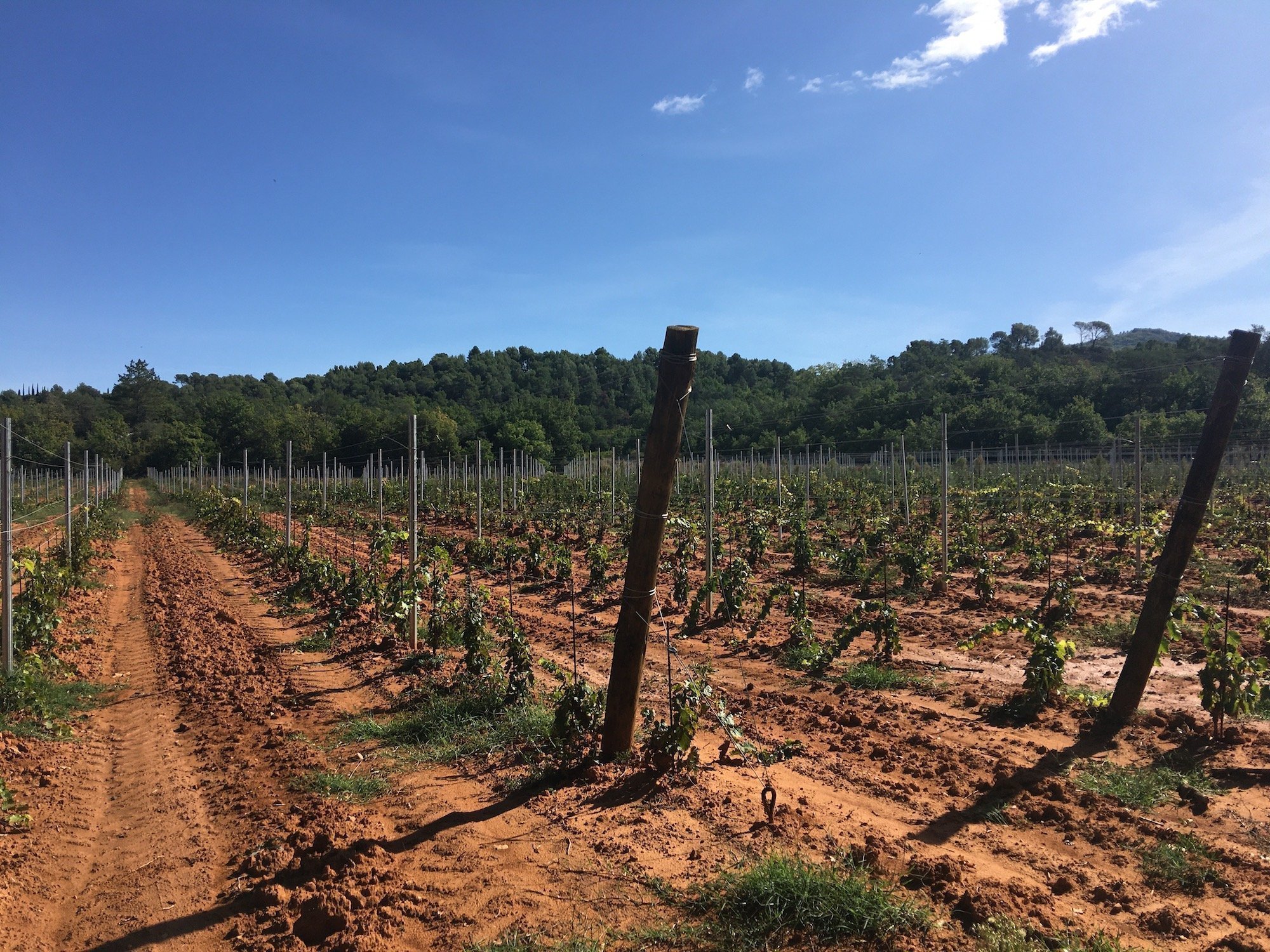 Several parcels have been planted: syrah in the Calavon sector, then vermentino and cinsault on the higher grounds, where white grapes used to produce particularly
Read more